About Us
We are a small group of animal advocates that found our way to tracking and trapping when we saw the need for it in Maricopa County. Every day in this country thousands of dogs are lost or displaced due to circumstances out of their control. In Maricopa County these numbers are staggering. Every day we receive 20-50 contacts about animals in need. Unfortunately many of these animals end up at local animal shelters or roaming the streets unable to be caught. The euthanasia rates for shelters in this country are heartbreaking.
Many of these dogs are fearful and under socialized which significantly increases their chance of dying on the streets or from euthanasia.
Our goal is to not only track and trap lost dogs but to trap and rescue these "forgotten dogs" who are tossed away by society.
The majority of our unclaimed stray dogs travel to Canada once they are medically cleared and vetted to our partner rescue EJ Rescue Canada to find their forever homes. Their love, home checks and in depth applications assure that they have the most amazing forever homes. Euthanasia rates in Canada are nearly non existent due to strict spay and neuter and no over population issues. Every dog we get out of Maricopa county not only saves their life but also opens a home here for another animal that is at risk.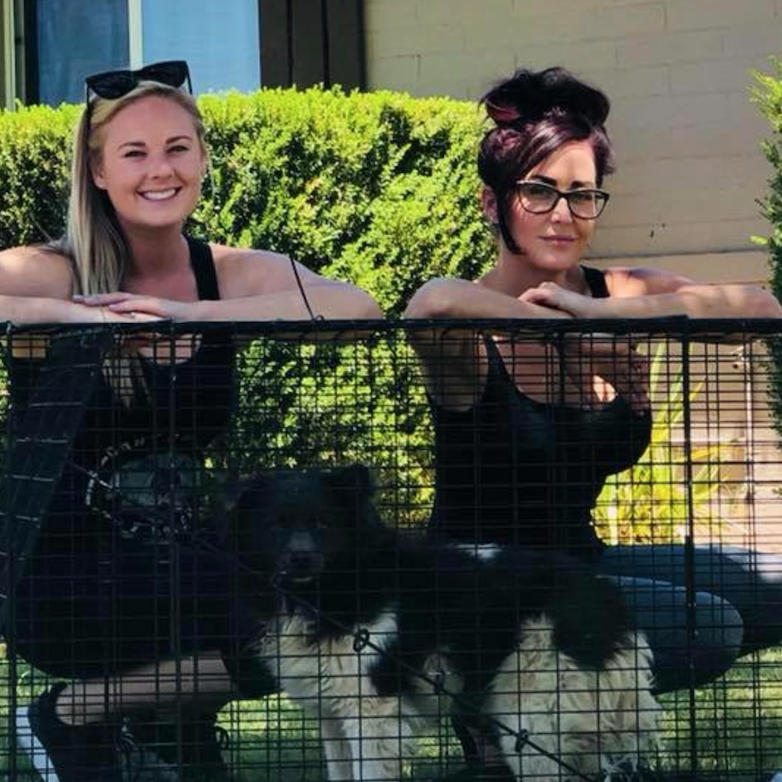 Caitlin Mary & Elli Smith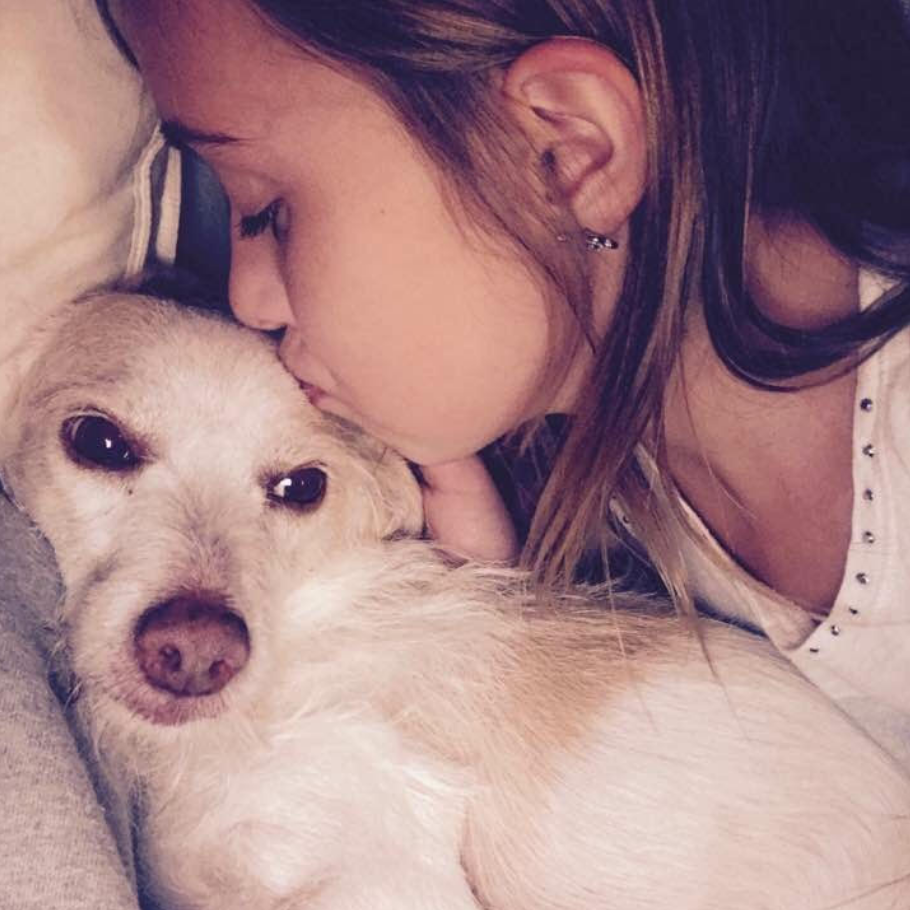 Skye Smith